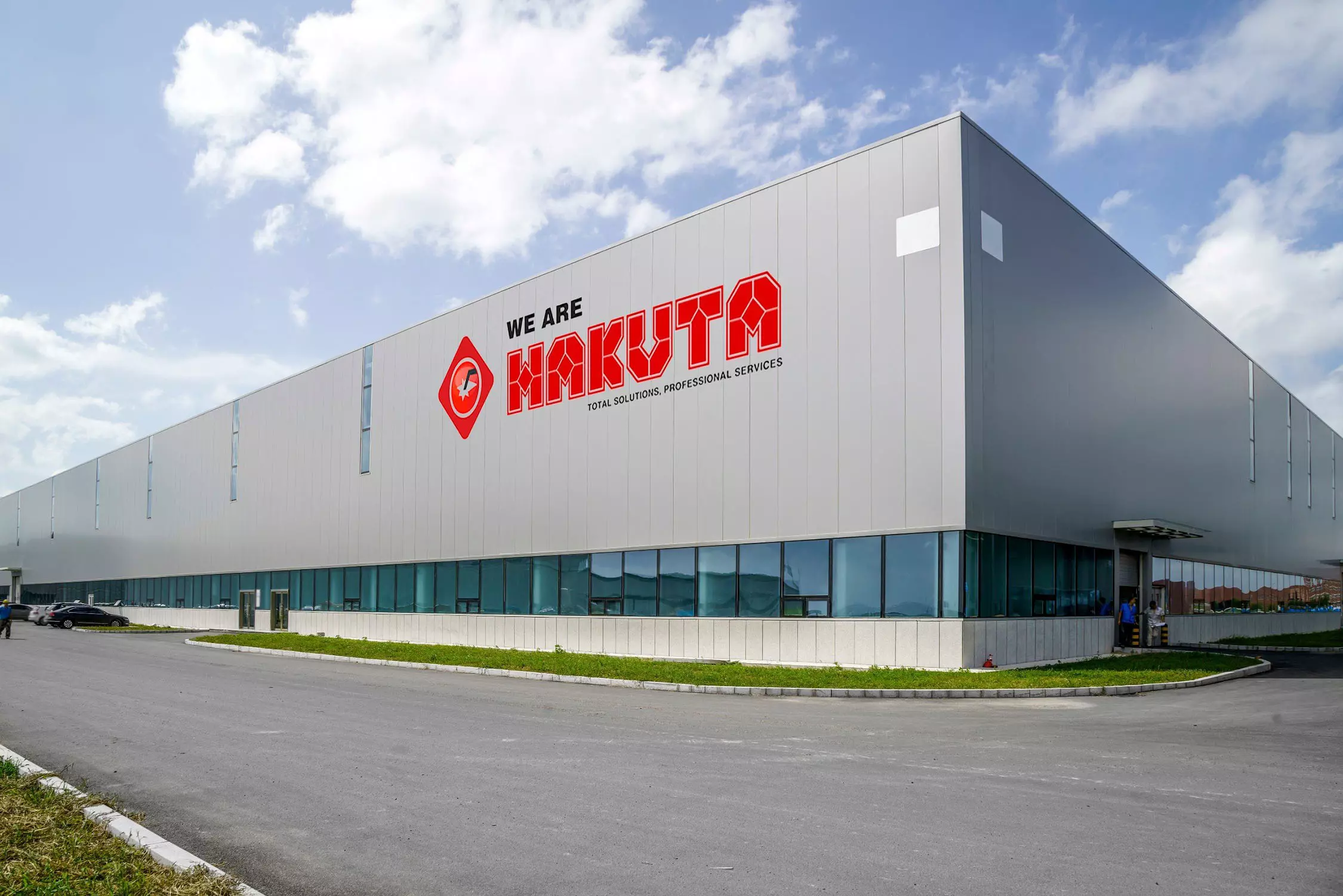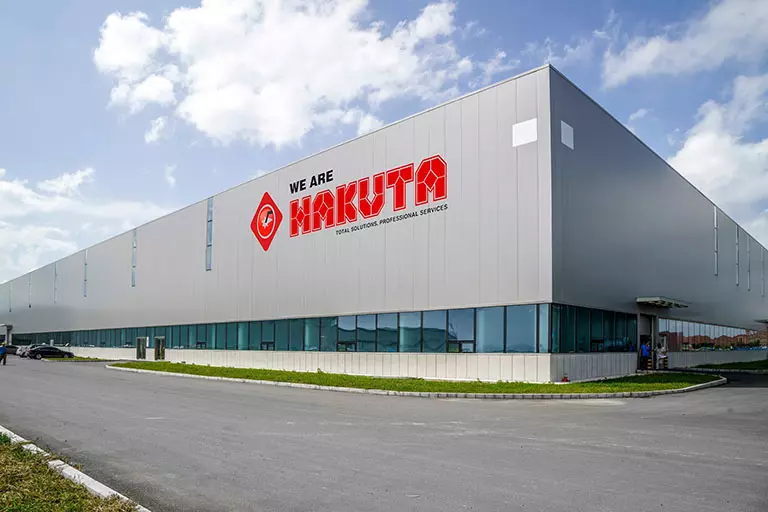 ABOUT US
Durmazlar the leader of its sector in Turkey, operating in the field of production of sheet metal processing machines, 1,500-person professional staff, is a globally with large production line and a total of 150 thousand square meters of indoor space with plant manufacturers equipped with the latest technology. Today, Durmazlar is exporting to 120 countries with 80 distributors, with which it travels as a business partner, and nearly 80% of the machines produced meet with their buyers in developed industrial countries such as the USA, European Union countries and Australia. The remaining 20% ​​are companies that invest in advanced technology in developing countries or invest in foreign partnerships.
We are bound by laws and ethical rules. It abides by the laws and ethical rules in all our actions and relationships; keeps promises made honestly and openly; We lead and set an example in reliability and consistency virtues.
We follow innovations and develop together. Follows developments in the industry and technology; We support the development of creativity skills based on the principles of continuous learning, innovation and improvement. We ensure effective and competent participation of employees in management and decision processes, and as a result of this approach, we ensure openness in decisions and transparency in practice.
We think of quality, we first like the product we make, and we do quality work. Products and services at universal standards; We offer at planned time, quality and costs. To the determined goals; We achieve it by correlating it with business results through measurable, traceable parameters.
Our stakeholders are our reason for being, we offer them a satisfaction guarantee. We see our stakeholders as our reason for existence, and we provide customer satisfaction by providing them with value added and quality services.
We meet on a common ground for our company and get strength from each other. In line with the determined common goals and values, we work with the awareness of our responsibilities, harmonious, sharing, compromising and always looking after the interests of the country and the company.
In Vietnam, our representative is HAKUTA., JSC – One of the most experienced companies in supplying industrial machines. We hope and believe that DURMA – HAKUTA has been and will bring you the best equipment, the most suitable solutions and the most perfect services!